Call Today To Arrange Services: (219) 688-2086
We Are Your #1 Private Investigator
E-Process & Investigations, Inc., established in 2002, is one of the most trusted process serving and investigation firms in the northwest Indiana and greater Chicagoland area. We offer many services and provide immediate updates & results via email, fax, online message, personal call – whatever best fits your needs. Our staff is professional, courteous, and has over 25 years of combined investigative, process serving and law enforcement experience. Staff members are fully trained, licensed, and insured in all areas of the field. With competitive pricing we can cater to any budget – contact us today for more information about how we may serve you.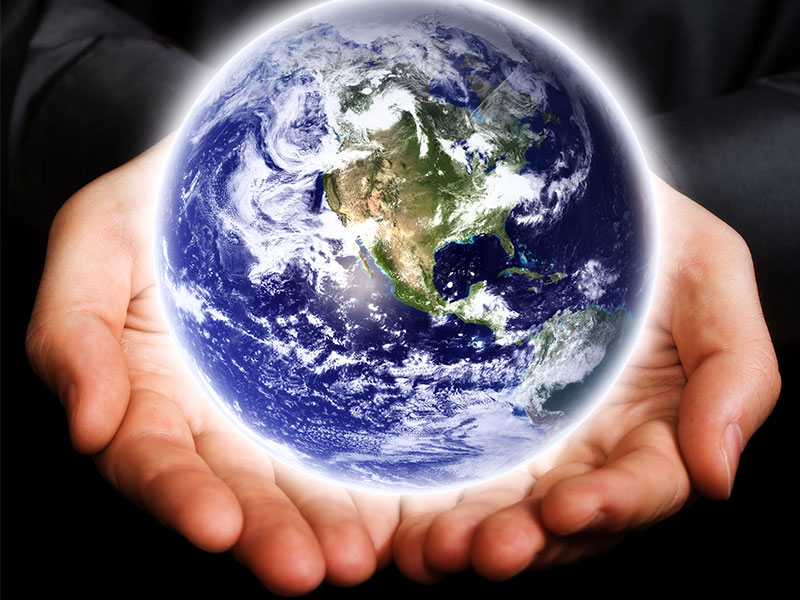 Providing service in Illinois, Indiana, Wisconsin, and nationwide.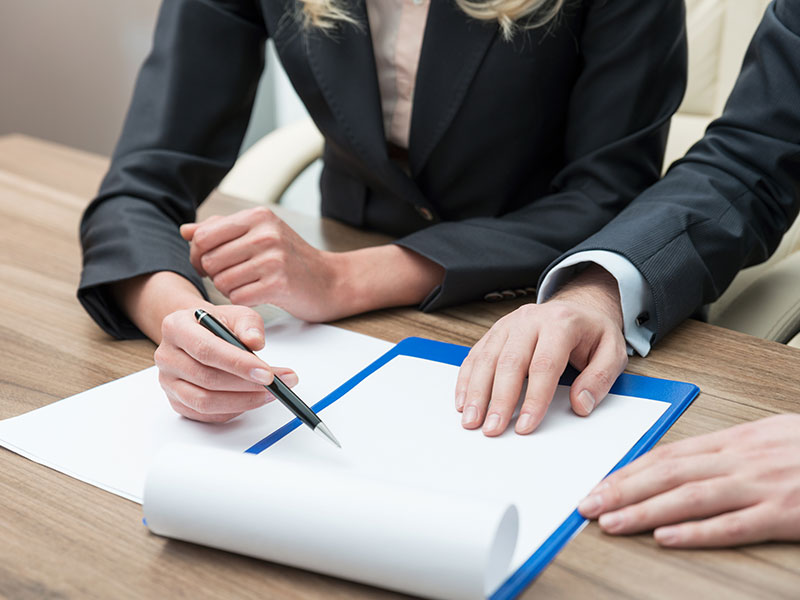 Process Serving
E-Process & Investigations, Inc. is a firm that specializes in process serving and has developed a large network of affiliated process servers throughout the entire world. This enables us to serve large volumes of services at lower costs. We can also offer same-day service at special rates. Additionally, we offer court filing, document retrieval, and courier services, also offered as a same-day service.
Private Investigation
Our other main area of expertise is in private investigations. This includes a wide variety of services, including but not limited to: background checks, locate & skip tracing, pre-marital searches, infidelity investigations, and wants & warrant checks. We are licensed to operate in Indiana and Illinois, and provide discreet, ethical, and professional service at extremely competitive rates. Investigative services can also be provided as rush assignments – contact us for details if you have a time sensitive issue that requires urgent attention. No matter the urgency or assignment, we always provide the best possible service in accordance with the law. All information obtained is always, without questions, kept confidential.