At E-Process & Investigations, while our primary focus is on process serving, we offer a variety of other services. Click on items below to learn more about the services we offer and how we can help fill your needs. Please contact us if you have any questions about the services we provide or to schedule an appointment to discuss further arrangements.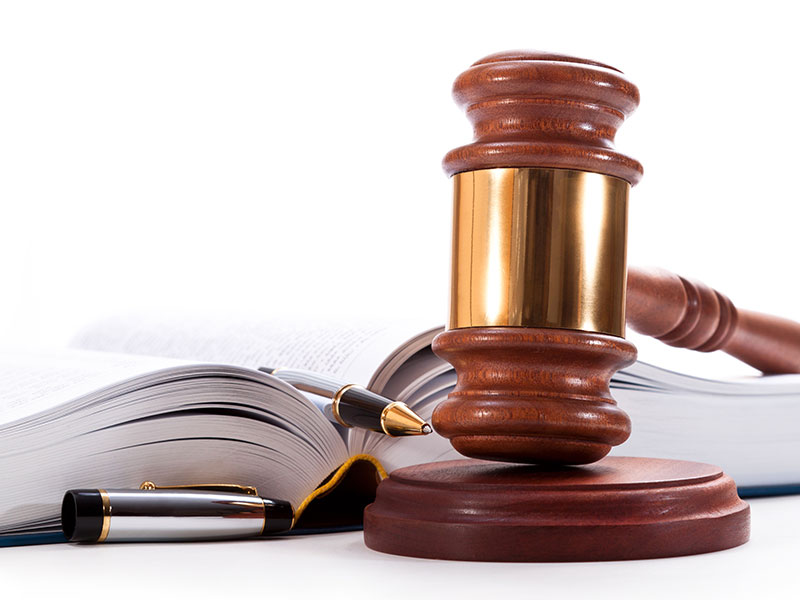 Legal Services
Whether you're a lawyer or a paralegal investigating a legal matter, you can benefit from the legal support services offered by E-Process & Investigations. We work hard to help professionals all over the country to uncover the facts they need to pursue their legal options. Even if you have the tools and skills to uncover the information you're looking for yourself, you may not have the time or energy the job requires. Let us help ease the burden by assisting you on your hunt for information. Our legal support services run the gamut from financial investigations to witness location services. And no matter how complex your matter happens to be, we're up to the challenge and pledge to give your case our full attention from start to finish. Let E-Process & Investigations help you get the answers you need to move your case forward. Call today for more information about our legal support services or to schedule a consultation.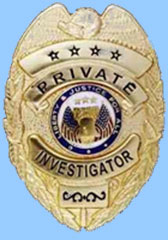 Private Investigations
E-Process & Investigations can offer many private investigative services, including but not limited to: Skip tracing, video surveillance, property inspections, and background checks. Whatever your needs are, you can rely on us to provide fast, professional results. And of course, all information obtained is always, without question, kept confidential.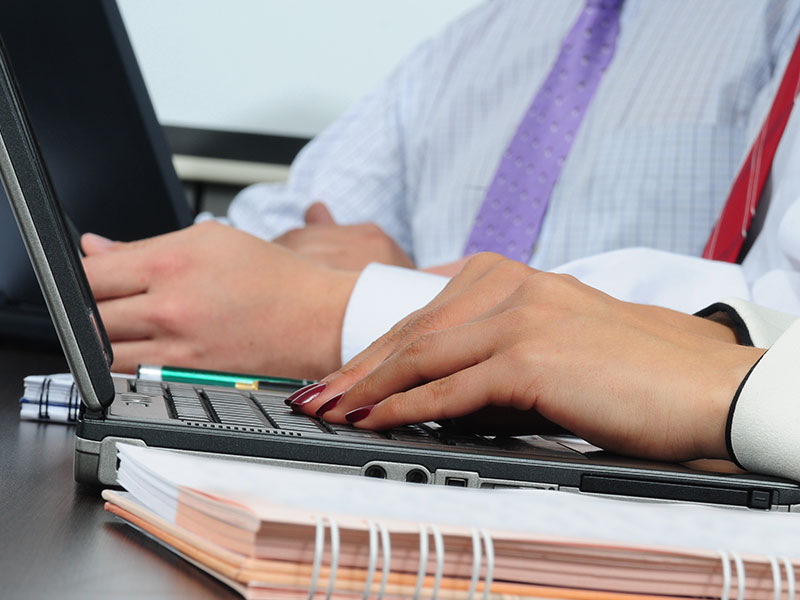 Process Serving
E-Process & Investigations, Inc. is a firm that specializes in Process Serving and has developed a large network of Process Servers throughout the entire world. This enables us to serve large volumes of services at lower costs. We serve papers, serve subpoenas, and a variety of additional legal process service. Our private process service is designed to be smooth and efficient. We also provide same day service!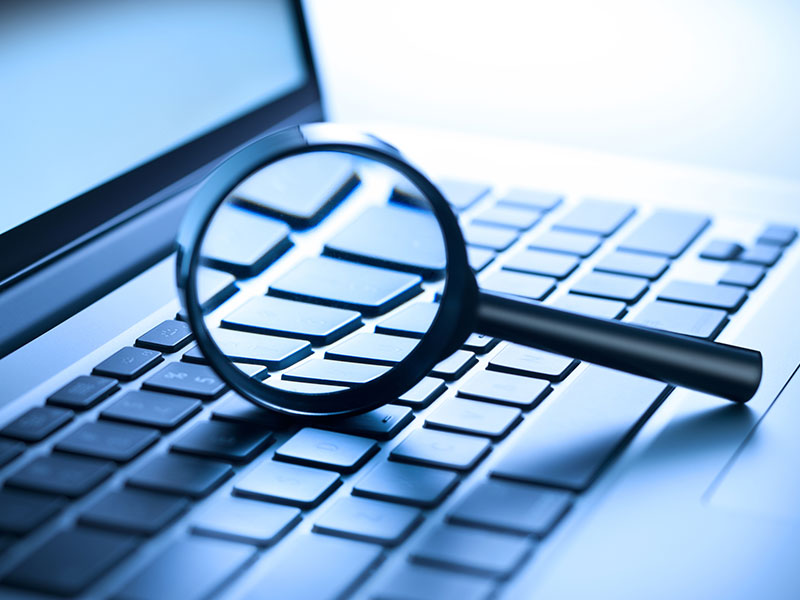 Background Checks
We have a vast array of excellent resources to gather the information you need on any individual anywhere, anytime. Be it for employment pre-screening or financial stability determination, the information we provide to you can help guide you in your decision making process.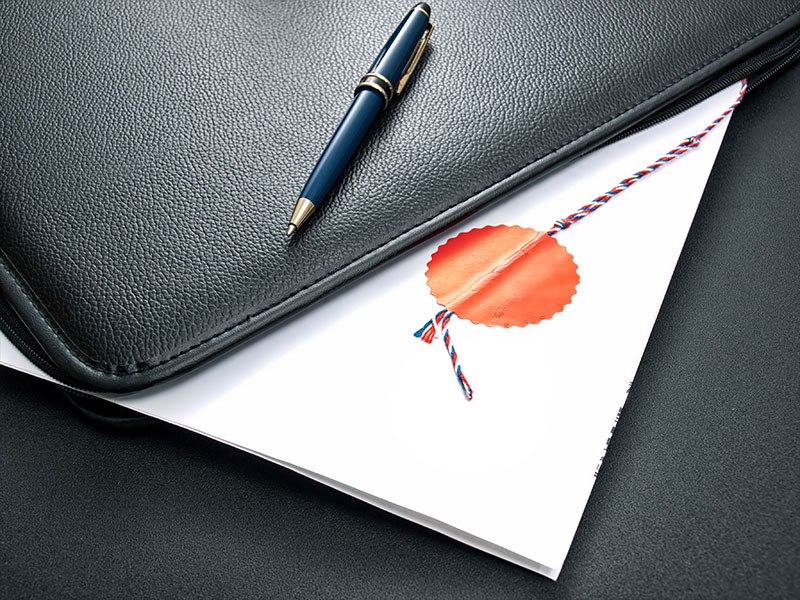 Mobile Notary Services
Need something notarized? We have the ability to notarize documents on the spot! This can be an immensely useful timesaver when provided in conjunction with other services we provide.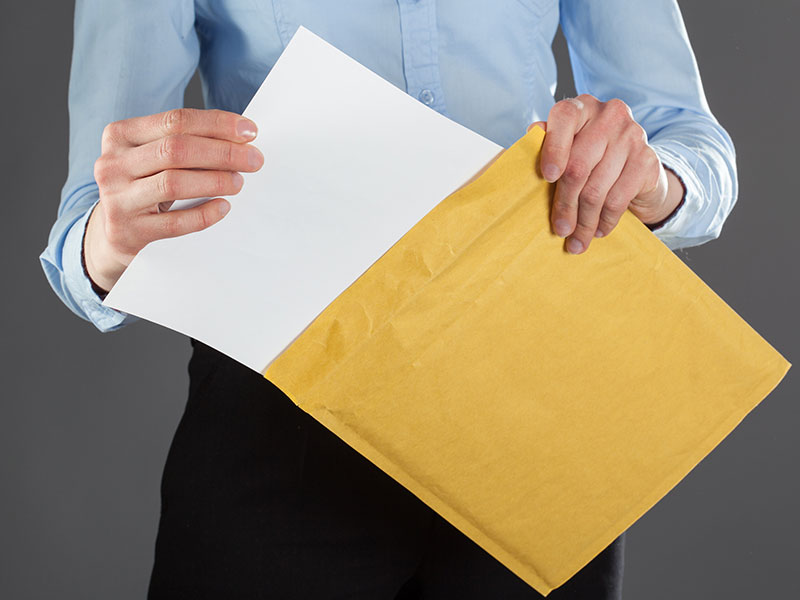 Courier Services
E-Process provides courier services to customers around the Chicagoland area and Northwest Indiana regions at low, low prices. If you have an urgent need to have documents, packages, or other sensitive material delivered in a manner where traditional delivery services are either too slow or not secure enough, we can help! Contact us immediately for more information.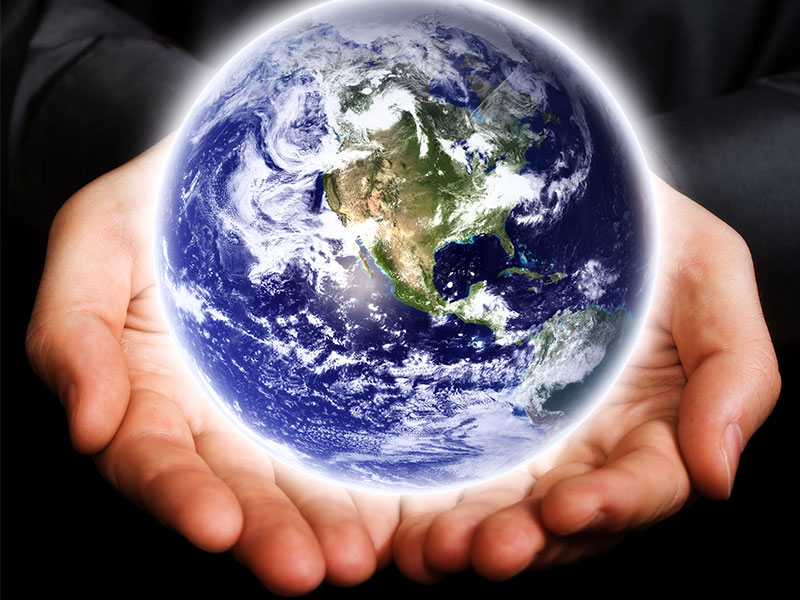 Additional Services
In addition to the specifics listed here, we provide many other services associated with the field and volume discounts are available for large firms. Please call for more information.