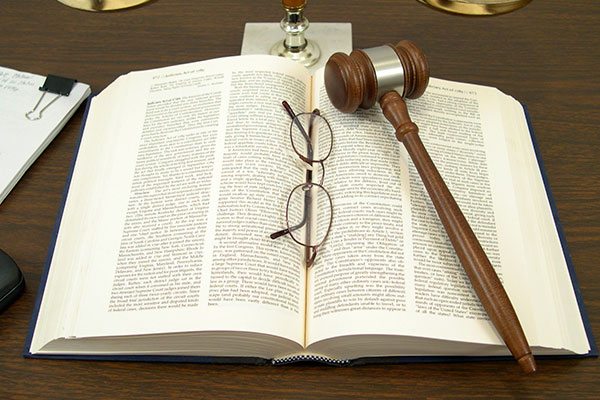 By Telephone
Telephone:  (219) 688-2086
Fax:  (866) 303-4987
Monday thru Friday
9:00am – 5:00pm Central time
By Post
Please submit all written correspondence including the state of California to:
207 E. Ohio, Suite 372 Chicago, IL  60611
Please note that any response to postal mail may take up to two weeks. Issues requiring a more timely response should be handled via e-mail or by telephone.
By Email
 To send us an email, enter your name, email address, message subject, and message body below. We will review and respond to your message via the supplied address as quickly as possible.